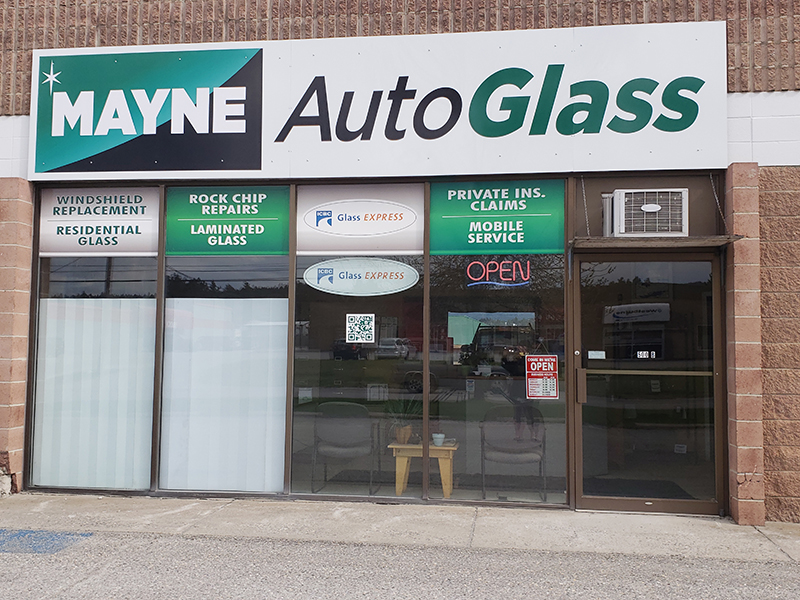 Our services include:
Windshield Replacement
Rock Chip Repairs
Sealed Units
Laminated Glass
Mirrors
One Stop Insurance Claims
Mobile Service
ROCK CHIP REPAIRS
STOP the "Chip" before it spreads. Having your rock chip repaired can prolong the life of your windshield, saving you time and the expense of having your windshield replaced.
ICBC will now cover rock chips repairs for private passenger vehicles with comprehensive coverage.
There will be no deductible charge and up to 3 chips may be repaired at one time. If you are not sure if you qualify, stop in at Mayne Auto glass and we can quickly check to see if you are eligible through ICBC or a private insurance plan.
Windshield Replacement
Our workmanship is guaranteed for as long as you own your vehicle. Sometimes a Crack or Chip may spread before you can get it repaired or it may be that you windshield is badly pitted and needs replacing. Our installers will have job done quickly and professionally.

Sealed Units
Need to replace a faulty window in your home or office? We can replace your old pane with a new energy efficient window. SAVE TIME and SAVE on your HEATING BILLS Call us for a quote. We will be happy to come to your residence, measure your window and give you a quote on a replacement free of charge.
One Stop Insurance Claims
We work directly with most insurance companies and with a quick call from our office we can get your insurance claim processed, and your windshield replaced in one convenient visit to our shop.
Contact us at 250-489-0131 or 250-919-0608 for ALL your Auto Glass NEEDS.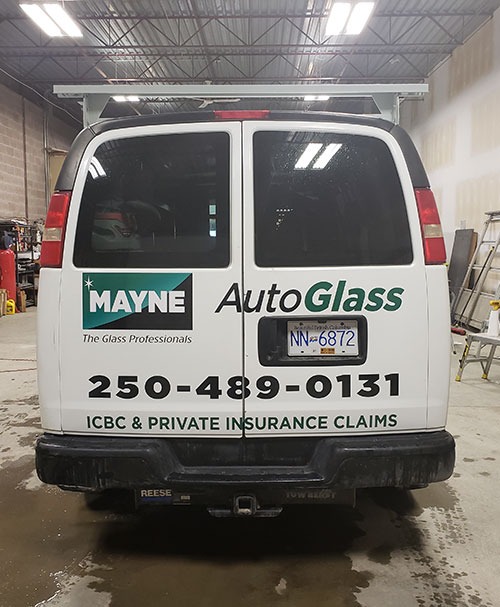 Learn more
about us
Our employees provide unmatched service, delivering top quality service for your business! Each is committed to personal service. In keeping with this desire, we're not satisfied with our work until you are...